In honor of my dear friend Kate's 29th birthday today, I'm posting a spoon from New Jersey, the state of her birth!
Okay, that's a lie. I actually don't HAVE a spoon from New Jersey, but I do have a story about New Jersey and my connection to a little place called Swedesboro. I swear I'll connect it back to this spoon, though. Stick with me.
The area now known as Swedesboro, in Gloucester County, New Jersey, along with the town of Bridgeport (formerly known as New Stockholm), was originally settled by Swedish immigrants in the mid-1600s. In 1703, the settlers founded a small Lutheran congregation on the shores of Raccoon Creek, but required the services of a pastor who spoke Swedish. Luckily, the government of Sweden was more than happy to send a vicar or two over from the homeland.
My great-great-great-great grandfather, Johan Wiksell, was the pastor of the Munktorp parish church (Munktorps kyrka) in Köping, Västmanland, Sweden. In 1762, he was sent to Swedesboro (then known as Raccoon, New Jersey) to be the new pastor at the Swedish Lutheran parish.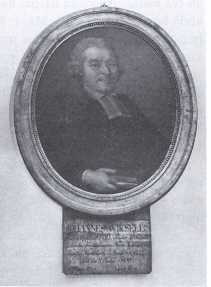 Although Johan held services in a small log cabin (which is still on the property), the parish built a new church in 1784. It came to be known as the "Old Swedes" church, and is now the Trinity Church. It was added to the National Register of Historic Places in 1973.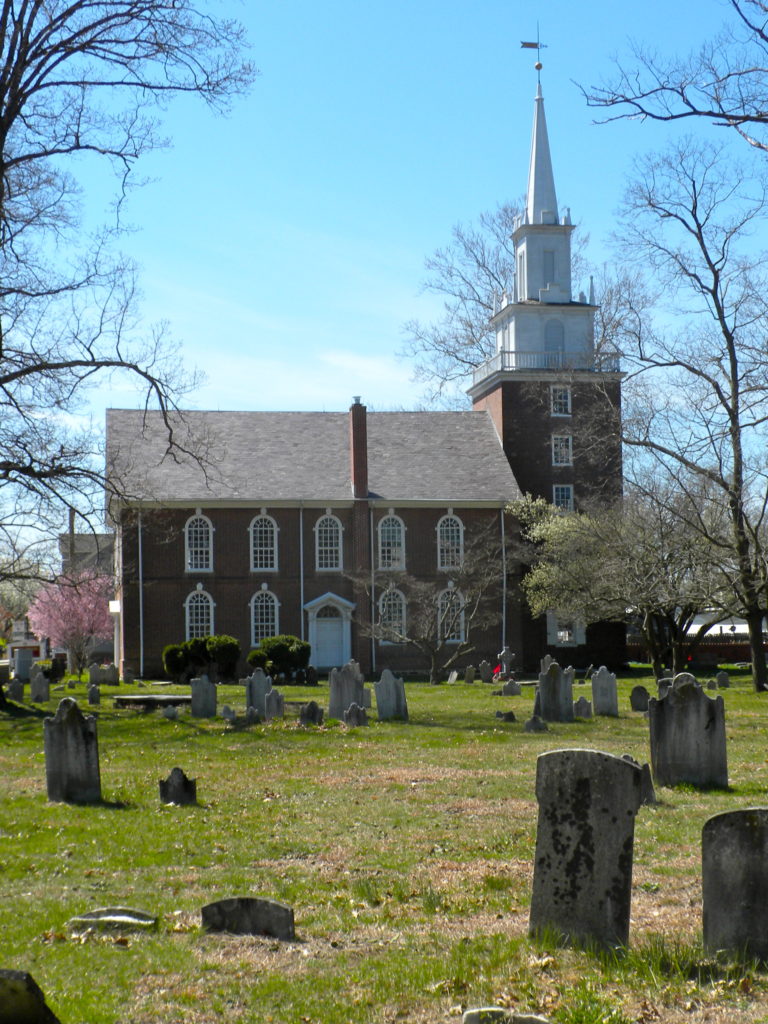 I happened to notice that this spoon had a building on it that was very similar in design to the Old Swedes Church. Without any markings or words on the spoon, I think it's well within my creative license to say that this is the Old Swedes Church Spoon.
And I'll wait patiently for someone to bring me a REAL spoon from New Jersey.